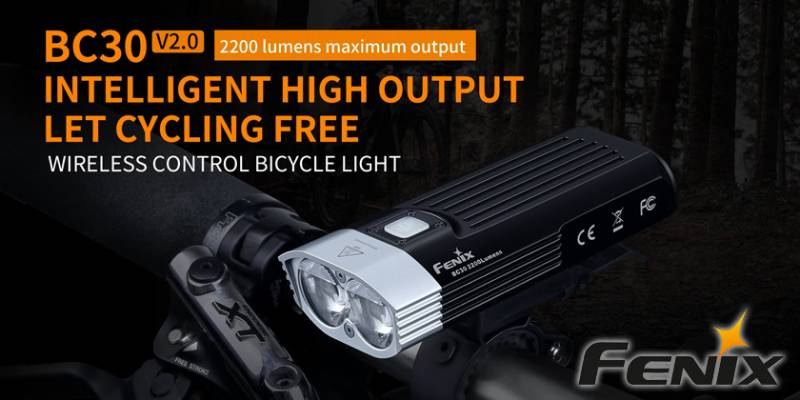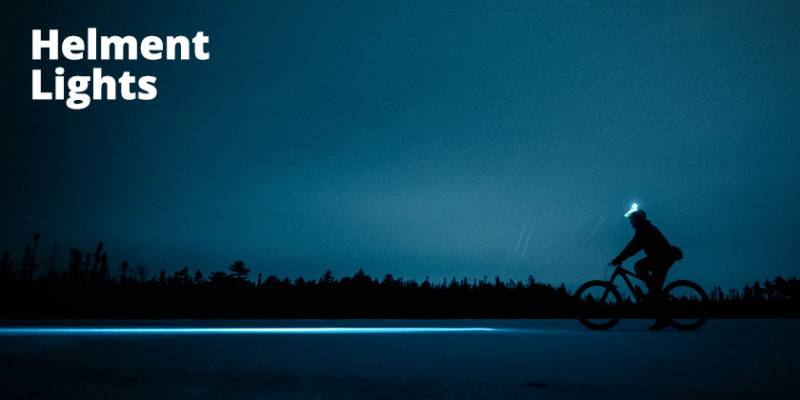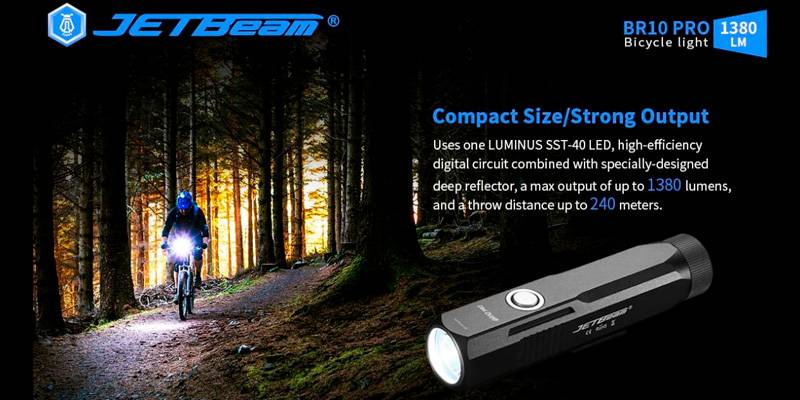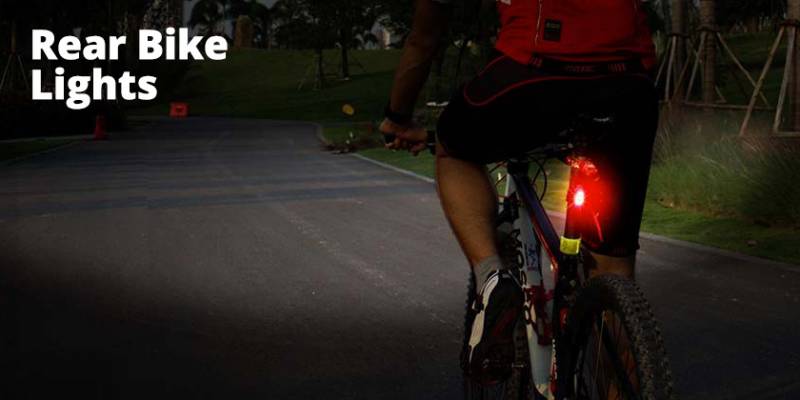 Bike Lights
• LED Bike Lights- are the latest generation in lighting technology allowing for super high lumen outputs while still being super efficient with power usage compared to old      style bike lights. All our bike lights offer multiple output levels for different situations and are rechargeable. All the bike lights come supplied with mounting options supplied.
• Rechargeable Bike Lights- All the bike lights we sell are rechargeable and come supplied with either built in lithium ion batteries or removable lithium battery packs which   can be recharged hundreds of times before they need to be replaced. We stock replacement batteries so they can be sourced in the future or if spares are needed.
• Mountain Bike Lights- when riding off road where there is minimal light dual led bike lights are ideal to light the path in front of you and also giving lots of side light. These   offroad lights are also durable and designed to withstand the rough conditions of offroad riding.
Showcase
Ledlenser H19R Signature | Their BRIGHTEST headlamp yet | 4000 LUMENS
The Ledlenser Signature Series represents the premium solution to the Ledlenser range. Including all of the latest technologies with a new sleek design, luxurious materials and additional accessories.
THE BEST RED GREEN HEADLAMP | M-Tiger Seal
Today we'll be looking at the M-Tiger Seal, one of the best Red Green headlamps we've ever seen. It boasts an IP68 water resistance rating and puts out 1200 lumens. Charging is made easy with the magnetic USB charger.
More Info
Road And Rear Bike Lights
• Road Bike Lights- If you are commuting to and from work or for recreational use a single led bike light is sufficient. Dual bike lights will also work on lower modes and   pointed down towards the road so you do not blind on coming traffic as Led lights are extremely bright. These road bike lights are designed specifically for the job.
• Rear Bike Lights- are ideal for attaching to the rear of the bike so you are visible to traffic coming from behind you and also offer visibility from the sides. We supply a range of rear bike lights that are usb rechargeable so low cost to run and also have several output modes and also flashing modes built in. These are great when you are in busy traffic and also on highways.
Warrant
• Warranty – All the bike lights Sold through LED Torch Shop come with a full manufacturers warranty and are serviced and repaired under warranty in Australia. we also offer 30 day returns on all lights sold through our store. Also if you need any advice choosing please feel free to email us through our contact section an a team member will get  back to you quickly.