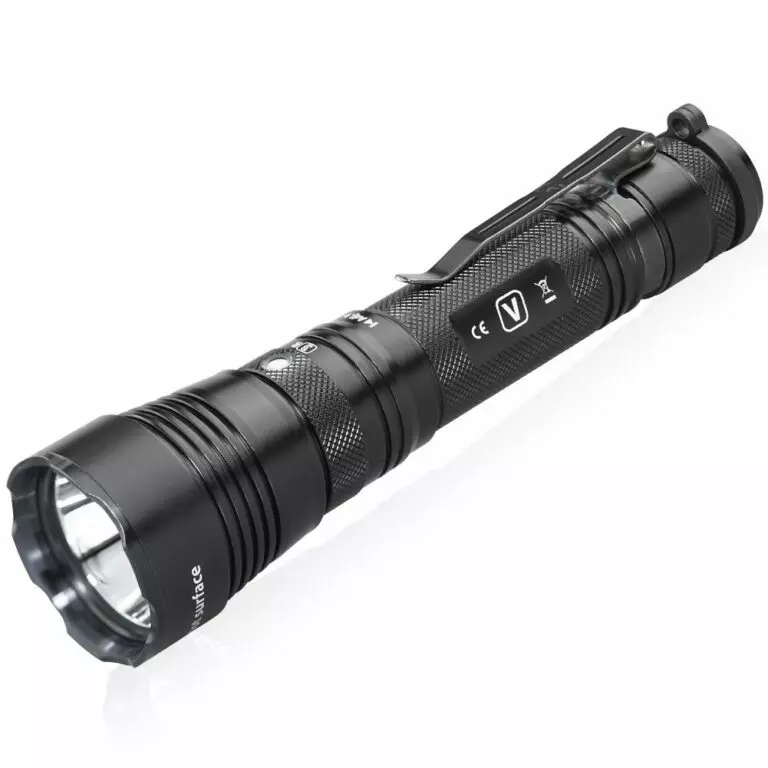 Tactical torches are designed to meet the needs of Military and Police use. They are generally smaller, more lightweight, and much brighter than other torches, and are made from aircraft-grade aluminium for maximum durability. Tactical torches allow you to quickly toggle between output modes, so you can react to your surroundings and never be caught off guard. Strobe function is a standard feature on tactical torches, allowing you to disorient potential suspects.
All Tactical Torches come with a Full Manufacturer's Warranty when purchased through LED Torch Shop.
Check out our range of Tactical Torches and please give us a call or email us if you have any questions!