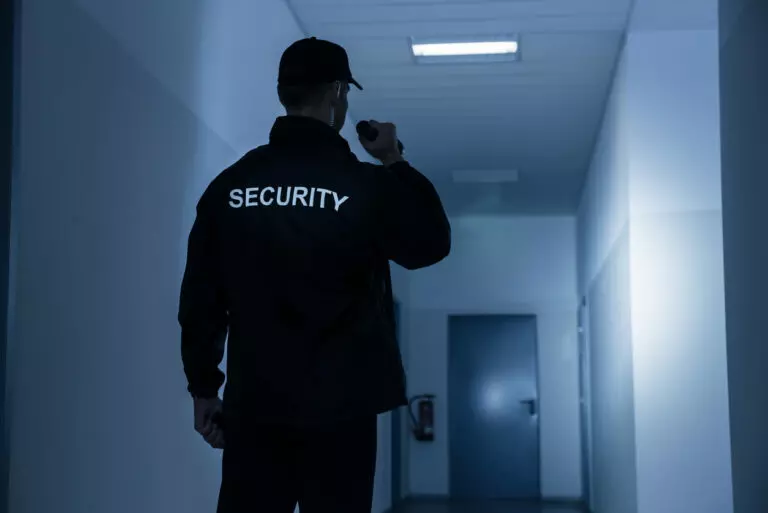 Security torches are designed to act as flashlights, as well as tools for self-defence in an emergency. They feature long handles, and are made from high-quality, durable materials to improve impact resistance and survive being knocked or dropped. Security torches are often waterproof so they can operate in the rain, as well as rechargeable so you don't have to worry about replacing batteries.
All Security Torches come with a Full Manufacturer's Warranty when purchased through LED Torch Shop.
Check out our range of Security Torches and please give us a call or email us if you have any questions!