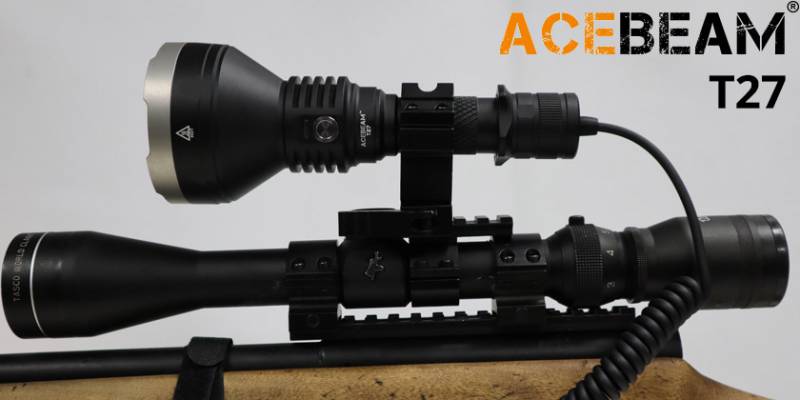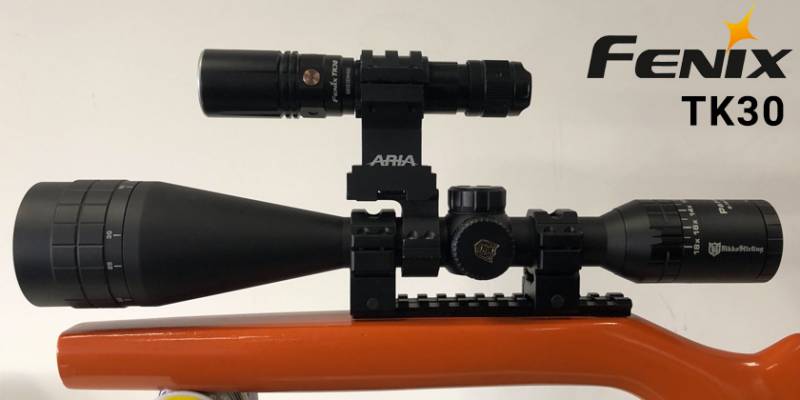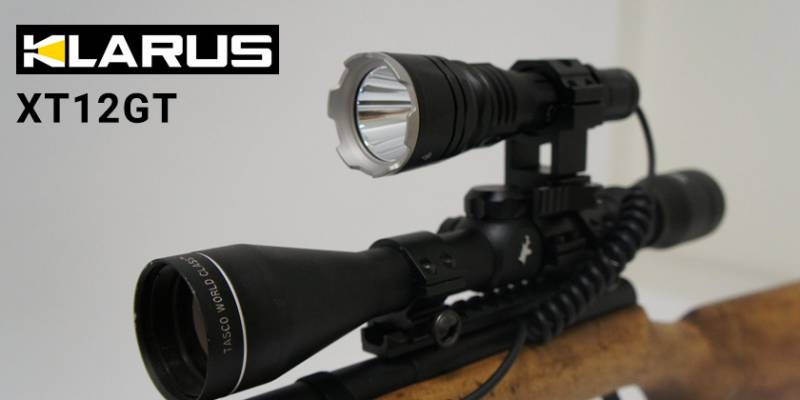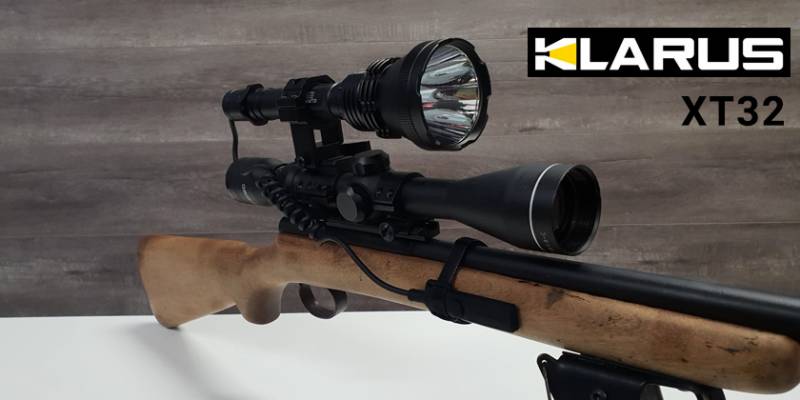 Showcase
Jetbeam RRT-M1X LASER Flashlight
The JETBeam RRT-M1X is a laser flashlight designed with an incredible throw distance of 2300 metres! The narrow beam offers pinpoint accuracy that you can only get with laser lights, ideal for long-range search and rescue.
Acebeam L19 | SUPER LONG THROW TIR LENS
The Acebeam L19 long range flashlight can throw a max long beam level of as much as 1300 metres! With great features such as dual switches, crenulated strike bezel, and weapon-mounting capabilities, as well as a max output of 1650 lumens, the L19 is suitable for a range of situations. It is perfect for tactical use, hunting use, outdoor use, professional use, security, & law enforcement.